Celebrating life, love, family, community, heritage, and destiny! Hello, and welcome to my website, which tells you something of who I am and what I do ~
---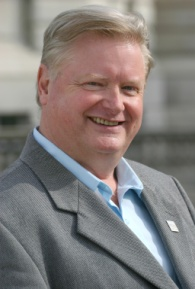 Almost three years ago Ken Pye FRSA retired as the Managing Director of 'The Knowledge'; a consultancy that designed and delivered business-leadership and professional-development courses, workshops and lectures, to companies, organisations and agencies from all sectors, and all over the world.
Previously, and for 10 years until the end of 2009

, Ken had been Senior Programme Director with Common Purpose, the international, leadership development organisation. In addition, and in a varied career spanning over 45 years, Ken has experience in all professional sectors.
This includes working as a Residential Child Care Officer – with profoundly disabled youngsters; as a Youth and Community Leader; as the Community Development Worker for Toxteth; as the Northwest Regional Officer for Barnardos; and the National Partnership Director for the Business Environment Association.
He also undertook a special, 1-year contract for Liverpool Hope University as Executive Director of Continuing Professional Development, before setting up 'The Knowledge' in 2009.

For almost 20 years Ken has been a Proprietor of The Athenaeum, and he remains a Fellow of Liverpool Hope University and a Fellow of the Royal Society of Arts. Ken also remains Managing Director of 'Discover Liverpool', which he established in 2005.
He writes, broadcasts, and lectures on the history and heritage of his home City of Liverpool, and enthusiastically promotes it and its City Region. Ken works with a number of senior professionals and key organisations, to ensure that Liverpool continues to evolve and fulfil its international role as a World Class City.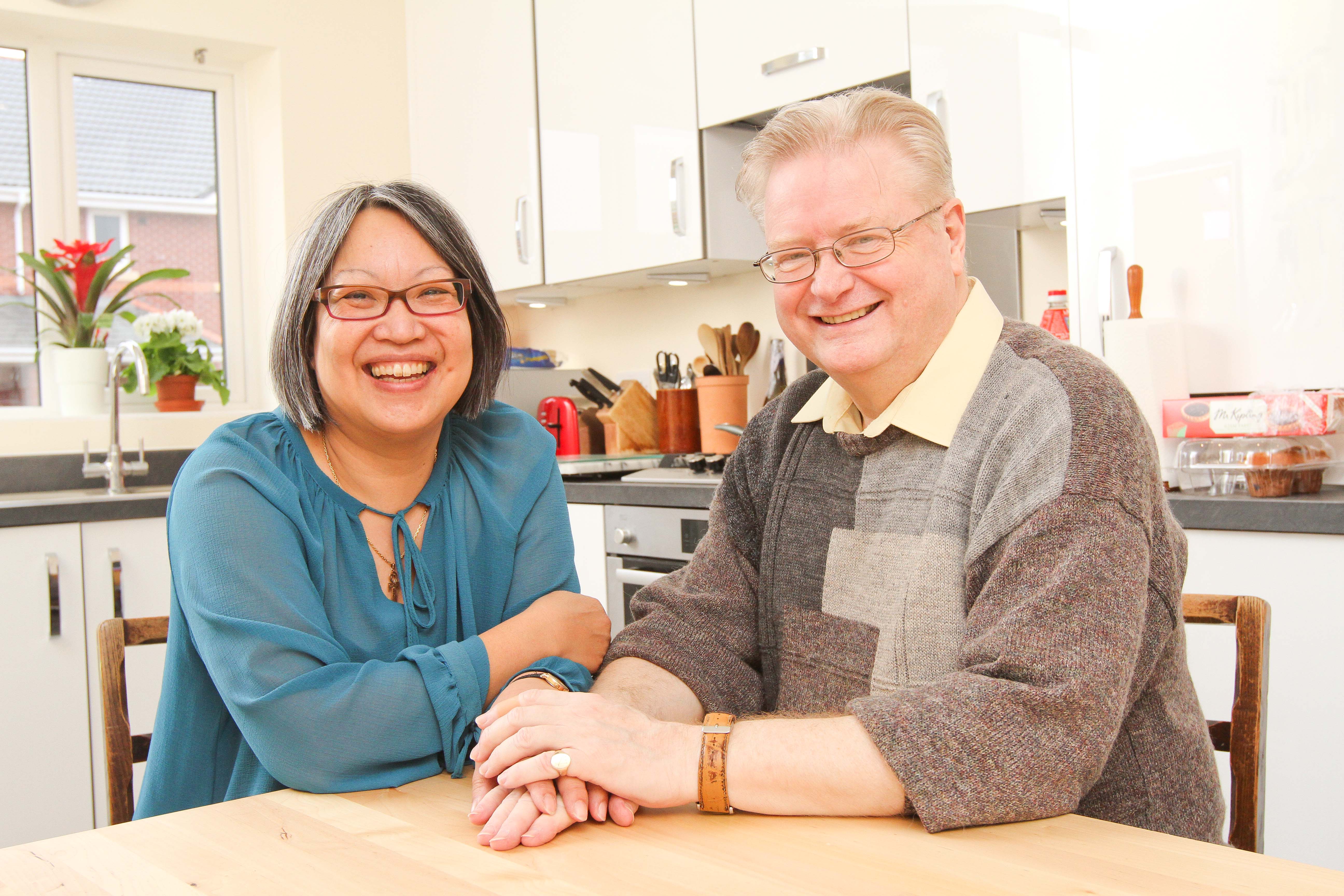 As a popular local historian, Ken is also a frequent contributor to journals, magazines, and newspapers, and is in great demand as an after-dinner speaker. In this role too, Ken is well known across Merseyside and the North West as the author of eleven local history books.
These include his most recently published works, the acclaimed 'Liverpool: The Rise, Fall, and Renaissance of a World Class City'; Liverpool Pubs; Merseyside Tales; More Merseyside Tales; the Bloody History of Liverpool; an A to Z of Lesser Known Liverpool; and Liverpool At Work; and his newest book, Liverpool's Military Heritage.
He has also produced four volumes of audio CDs ~ Curious Characters and Tales of Merseyside, and three editions of the very popular DVD documentary series, 'Discover Liverpool'.
Ken is also the author of, 'A Brighter Hope' - about the founding and history of Liverpool Hope University, which is published by Liverpool Hope University Press. He also undertook two private writing commissions for the Earl of Derby.

Ken lectures on local history both at the University and to a wide range of special-interest groups and societies. He also regularly speaks in schools and colleges across the region.
Amongst his many voluntary community activities Ken has established a local Scouting network and founded his neighbourhood community association, 'The Avenues Neighbourhood Network' - which he went on to chair for six years.
In addition to his professional commitments Ken acts as a special advisor to St Vincent's School for the Sensory Impaired; served as a Trustee of St George's Hall; was a founding Advisory Group Member of The St James's Heritage Memorial Project; is a board member of a range of voluntary and community organisations; and a life-member of a number of local history societies and organisations.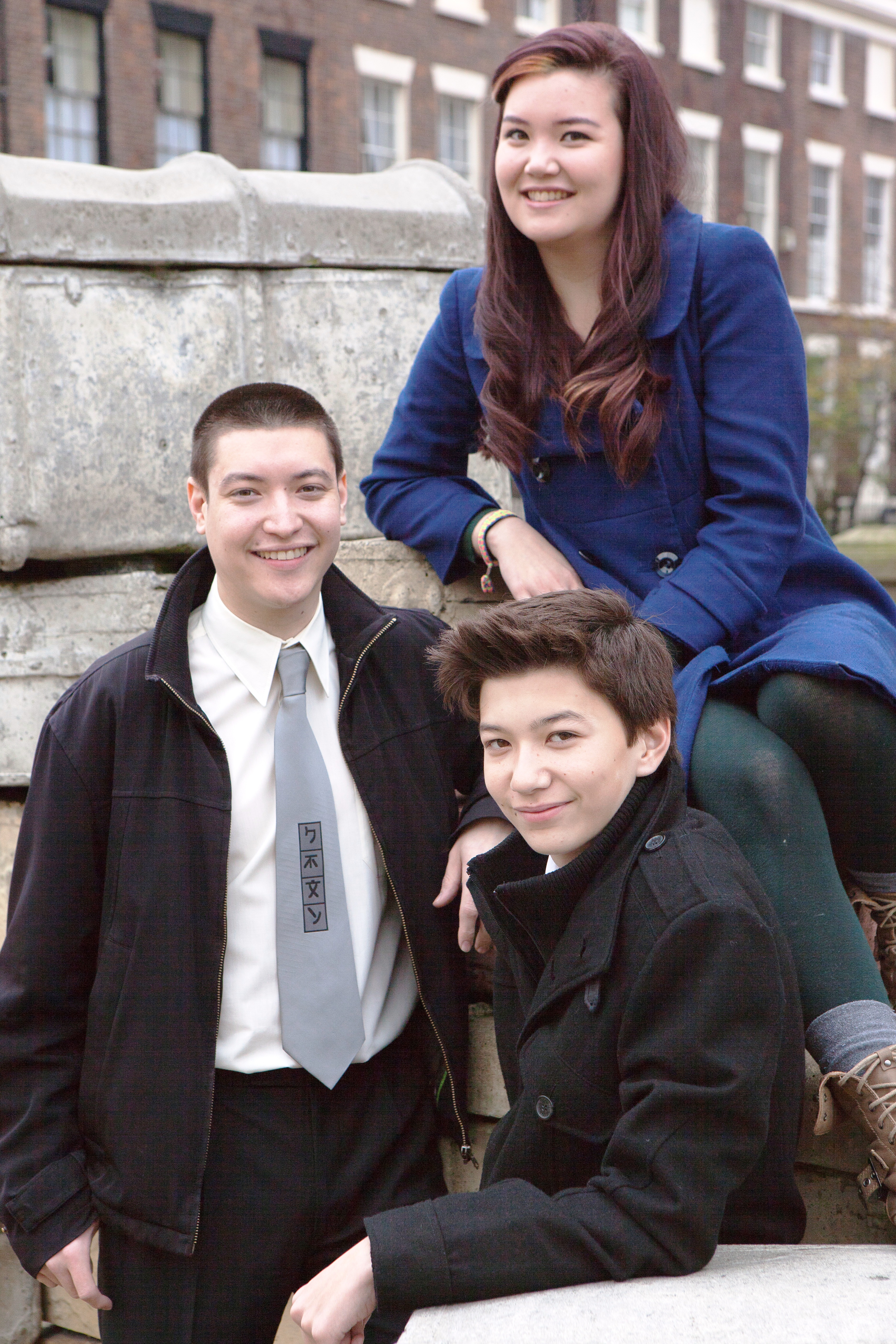 On a personal basis, and if pressed (better still, if taken out to dinner), Ken will regale you with tales about his experiences during the Toxteth Riots; as the Lead Singer of a 1960s Pop Group; as a Bingo Caller; and as a Mortuary Attendant. He might also tell you of his encounters with John Lennon and Billy Fury, and with Sir Alec Guinness and Nicholas Monserrat – amongst others. He might also describe his early relationship with Cilla Black.
Ken is married to Jackie, and they live in the Garston district in Liverpool. They have three grown-up children ~ Ben, Samantha, and Danny.